HOME
...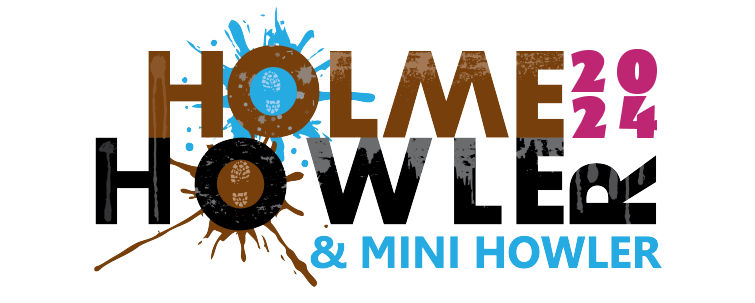 2024
HOLME HOWLER OBSTACLE RACE

& Mini Howler
DETAILS & DATES COMING SOON!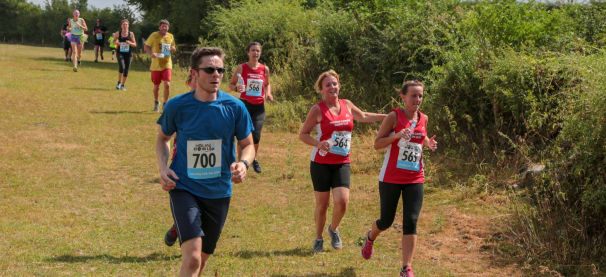 A 10km race, mainly off-road, suitable for runners of all abilities who like a challenge and the occasional surprise en route as there will be obstacles around the course!
Medals to all finishers in 10km race.


Mini Howler for all ages up to 16 years old
Enter on the day, this costs £ per person and there is no age limit! This starts at 12.30pm
We run 3 races within different age groups
preschool to age 5 - (once around the course)
Age 6 - 11 - (twice around the course)
Age 12 - 15 - (twice around the course)


"I came up with the idea to tie in with the Olympic games. I had just returned from living in Spain, was unemployed and needed something to do. As a runner of some 35 years, I had thought about rekindling the old 10km race from the village many years ago then thought that could prove very difficult with the roads etc. I had competed in several off road challenges and obstacle races, so I thought why not try to organise one in Holme? The first race in 2012 came under the same banner as part of the Holme Festival of Sport, it was not until 2013 that the run got its own name, the Holme Howler!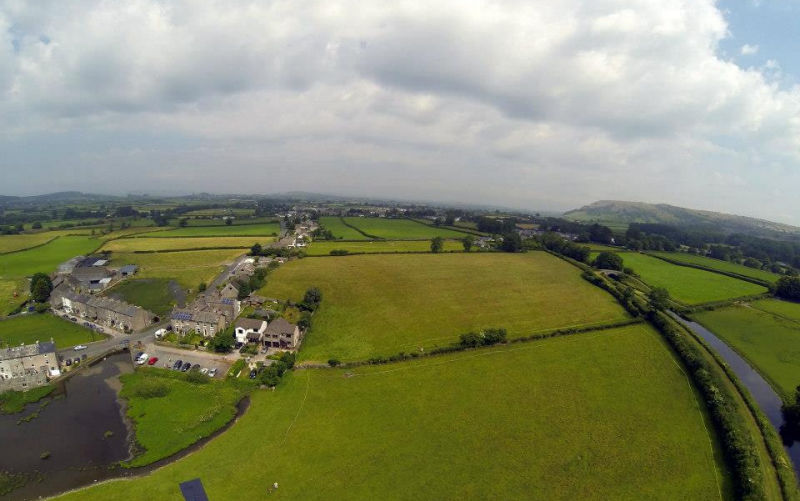 The first year we had around 50-55 entries, not bad, but I had visions of this event being much bigger. Since then, the event has gone from strength to strength with figures in July 2015 showing 200 plus entries. Even the Fun Run boasts an impressive entry of around 70 now which is quite unbelievable considering that this is more than the total entries from the very first year back in 2012.
In 2015 we moved the venue (start/finish) from the school playing fields to the community playing fields because of the growth of the event, we wanted it bigger and better and we absolutley achieved that. With lots of marquees, a couple of hosts on the mic geering people up, pop up food and drink stalls for when you finish (or for before if you want!) a bouncy castle for the kids, the whole howler team worked like a well-oiled machine to ensure everyone was A. ready and B. feeling awesome! There were A LOT of team entries this year which was fantastic (in their matching outfits and fancy dress of course) and is something we encourage :)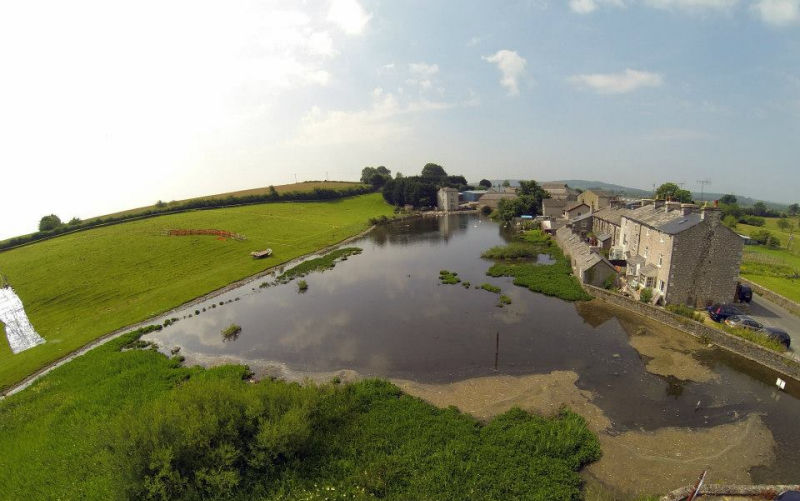 With new things planned, we hope to reach a new level of entries. If you've not done the race before and are still a bit unsure on whether to enter or not, have a look at the testimonials under the 'news' section at the top of the page to see what others have had to say. People come back time and again to do the race which speaks for itself. So if you are a regular or simply want to enter for the first time, I'll see you in July!"
Andrew Pearson, event organiser.